...a moment of patience...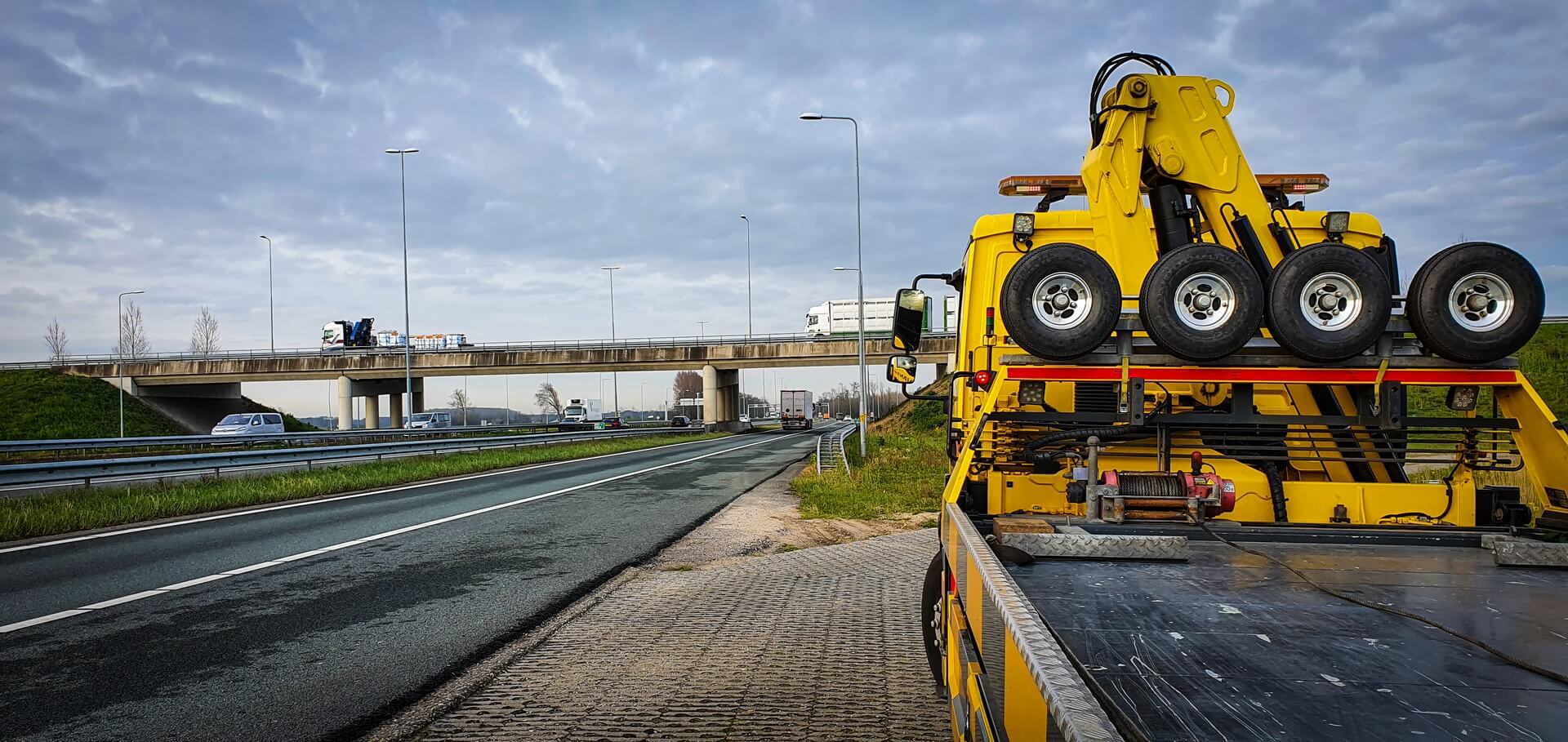 Van Eijck
International Salvage and Repatriation Company
Takel en Bergingsbedrijf Van Eijck is the specialist from the Netherlands for car and truck salvage, breakdown assistance, international car transport, & repatriation.
We are here for you 24/7 ✓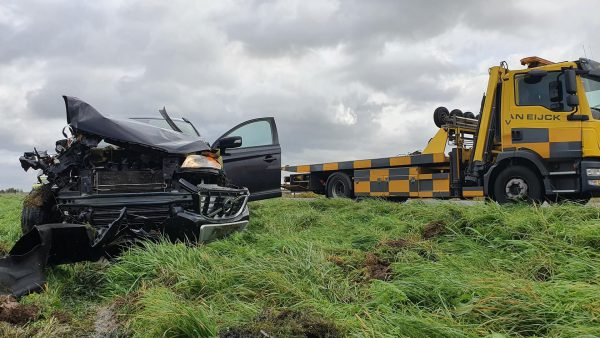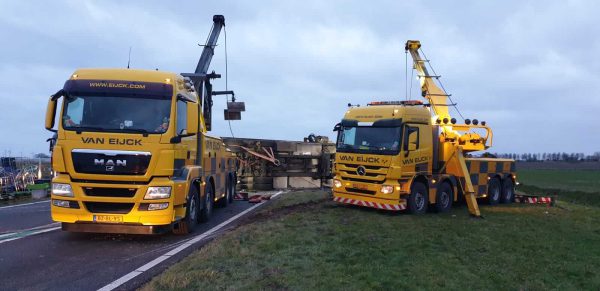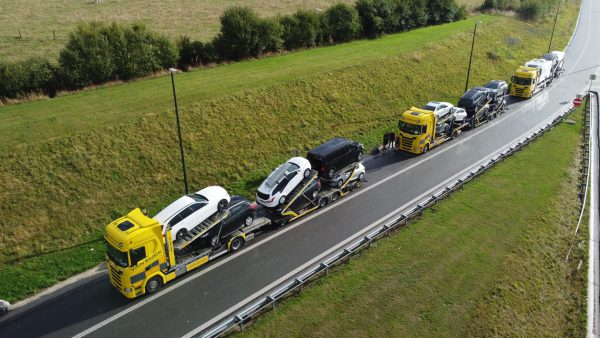 Van Eijck is an international company with several offices in the Netherlands. Experienced employees perform daily and 24/7 hoisting, salvage and (inter)national transportation services. In addition, van Eijck provides industry-specific training and provides replacement transportation under the Rentrunner label. Clients are mainly alarm companies, insurance companies, leasing companies, governments, dealers, garage and transport companies. Customer-oriented work is highly valued there.
van Eijck provides:
Towing and Salvage Operations;
Breakdown assistance;
Repatriation;
(Int.) Transportation services;
Substitute Transportation;
Modern fleet of vehicles
Van Eijck has an extremely modern fleet of more than 100 vehicles. This enables us to carry out any transportation request or salvage operation in a very efficient way.
24/7 personal contact
Thanks to our central planning, requests for help are quickly and tightly coordinated and we will be quickly on site.
Replacement vehicle
Modern and representative replacement transport available 24/7. So you never come to a standstill.
Professional emergency vehicles
We work with an extremely modern fleet of over 100 vehicles. This enables us to carry out road assistance, calamities, transport en salvage in a very efficient way.
Innovative and Sustainable
Our Development & Maintenance department develops innovative improvements for sustainable and even better assistance.